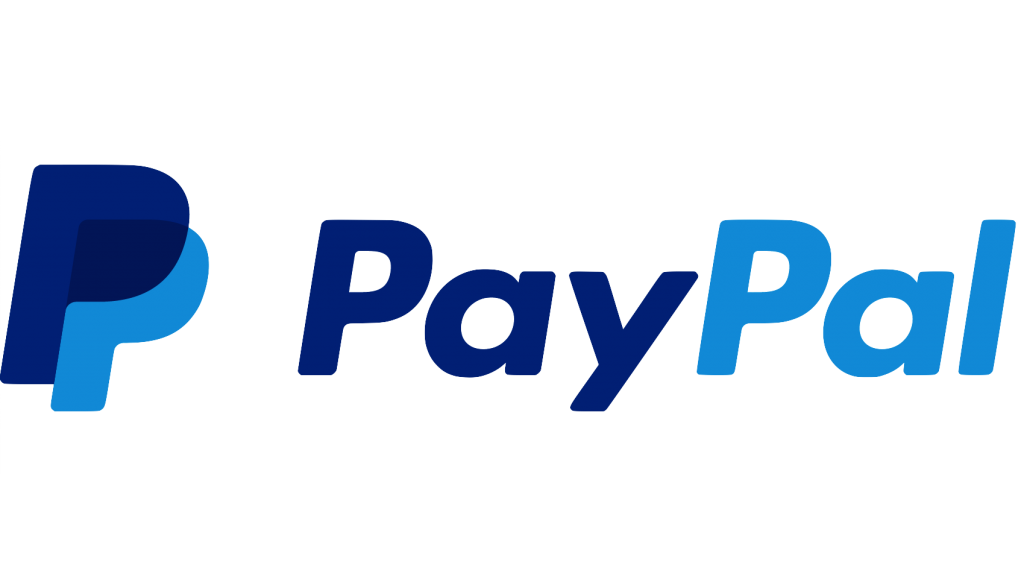 选择您所需的会员计划后支付,截图发送至频道管理账号 ,我们会及时处理您的请求。
⚠️ IMPORTANT!!! Select your subscription Plan,  send Payment Proof to 👨🏻‍💻Channel Staff , once we confirmed, you will get invited to the channel.
*接受所有主流货币信用卡及借记卡,订阅非定期扣费,需手动续订。
Accept all major currencies and cards. Subscription needs manually renew, not auto-deduct.
会员到期自动移除。
Removal upon your expiration date, you can easily renew and enter the channel again.