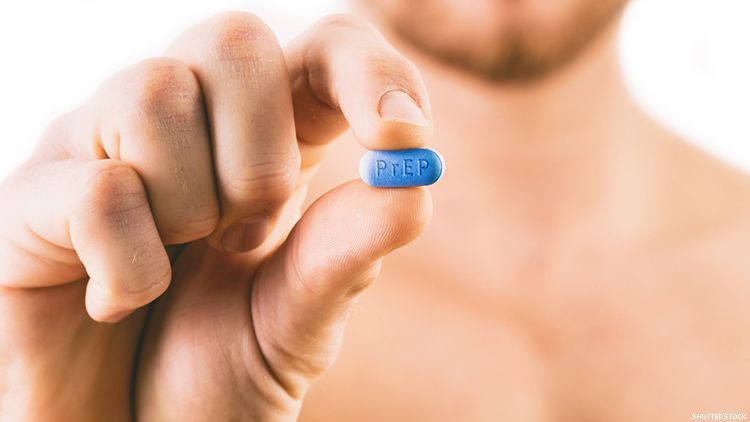 Where can I get PrEP in China?
Currently in Mainland China, PrEP drug for HIV prevention is still not very common as other western countries. However, there are still some hospital base in major cities offer PrEP and PEP.
For local Chinese to access to these prescription drugs, first would need to go through doctor consultation – Blood / Liver / Kidney tests – Getting Prescription. However, not every Hospital and Doctor would prescribe Truvada for PrEP, and sometimes the hospital not even stock those pills. It's important to call and confirm your needs before you heading to hospital.
For most of gay men in China, they would fly over to Bangkok for getting PrEP. However, it's time and money consuming.
If you have been taking PrEP, and can run tests before taking, you can order from EnvoyMeds.com, PEP also available for some area(depends on the delivery services).
Get to know more about PrEP / PEP / HIV information,Visit www.EnvoyMeds.com